Tetesi za usajili simba dirisha dogo 2022/23
Mohammed Mussa
Tetesi za usajili simba dirisha dogo 2022/23, tetesi za usajili simba 2022/2023, Tetesi za usajili dirisha dogo 2023, tetesi za usajili simba dirisha dogo 2022/2023, usajili simba leo,usajili simba dirisha dogo, Usajili wa simba dirisha dogo 2022/2023, Simba Sports Club is a soccer team headquartered in Msimbazi Street, Kariakoo, in the city of Dar es Salaam in Tanzania that participates in the Tanzania Mainland Premier League where it was founded in 1936, first called the Eagles and later called Dar Sunderland.
The Simba soccer club is registered in accordance with law number 12 of the national sports council of 1967 as amended in 1971. The current constitution of the Simba team was written in 2018 and approved on May 20, 2018 by the registrar of soccer associations and club, and then registered with the registration, insolvency and guarantee agency (RITA).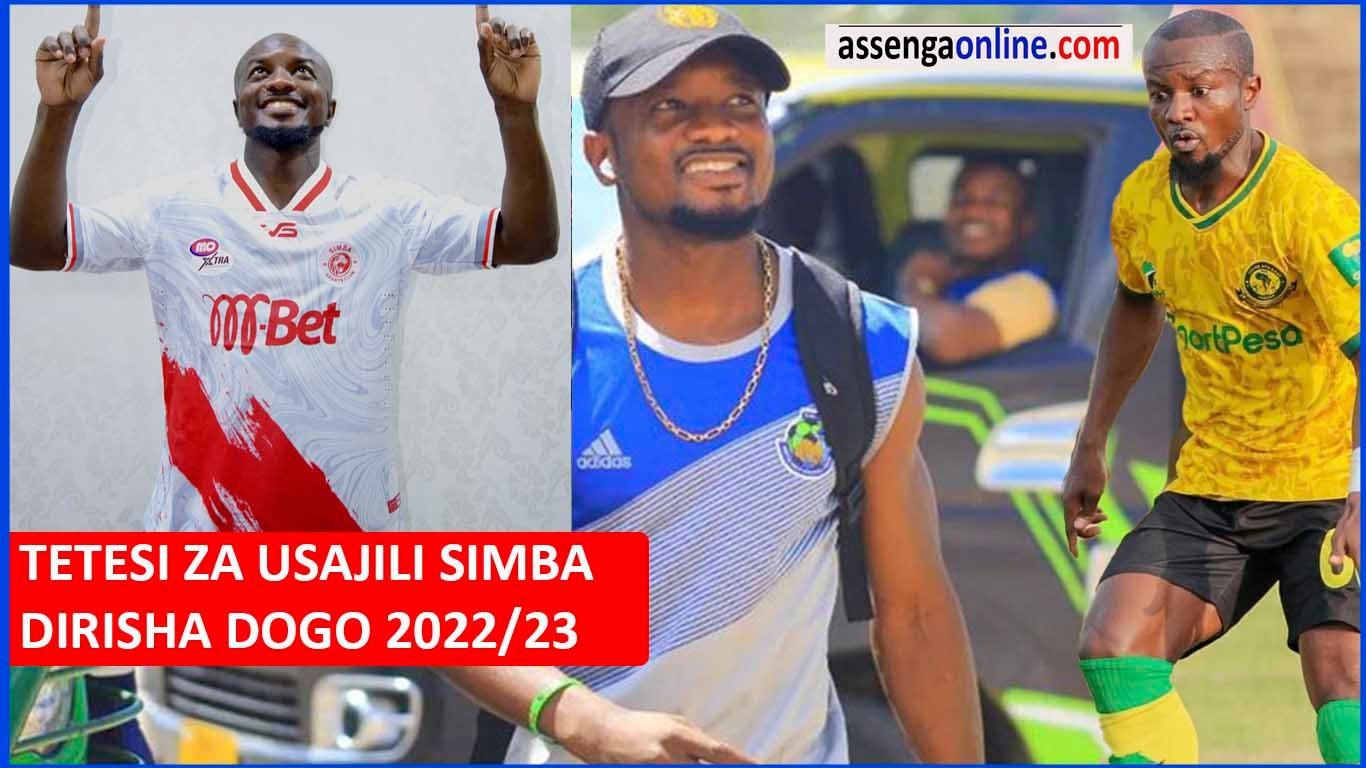 Tetesi za usajili simba dirisha dogo 2022/23
Usajili simba dirisha dogo 2023, Transfer Rumor's, Tetetesi za Usajili Simba Dirisha Dogo 2022/23 | Players who will Join Simba Sports Club in Mini Window 2022/23 signed in Simba
Usajili wa simba dirisha dogo 2022/2023
Wachezaji waliosajiliwa simba Dirisha dogo 2023
Mohammed Mussa | Deal Done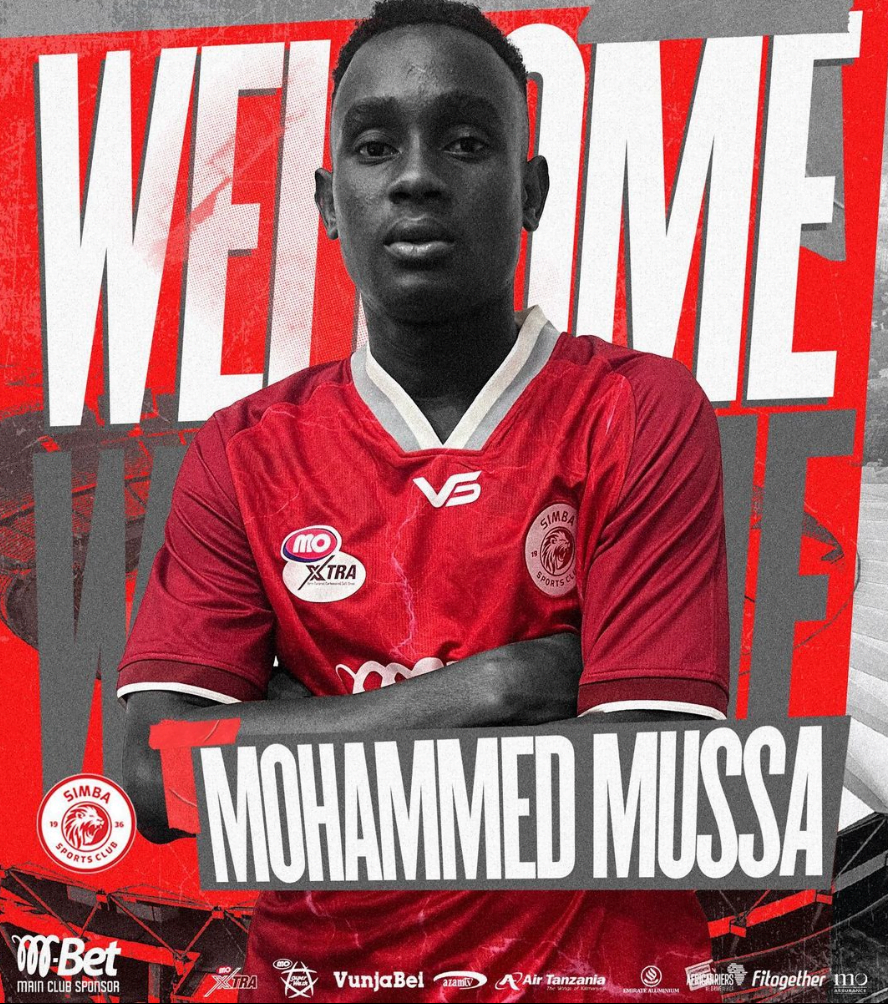 Jean Othos Baleke | Deal Done
Jean Othos Baleke. The management of simba sports Club has announced the completion of the signing of center forward Jean Othos Beleke, a citizen of the Democratic Republic of the Congo, on a two-year contract from TP Mazembe.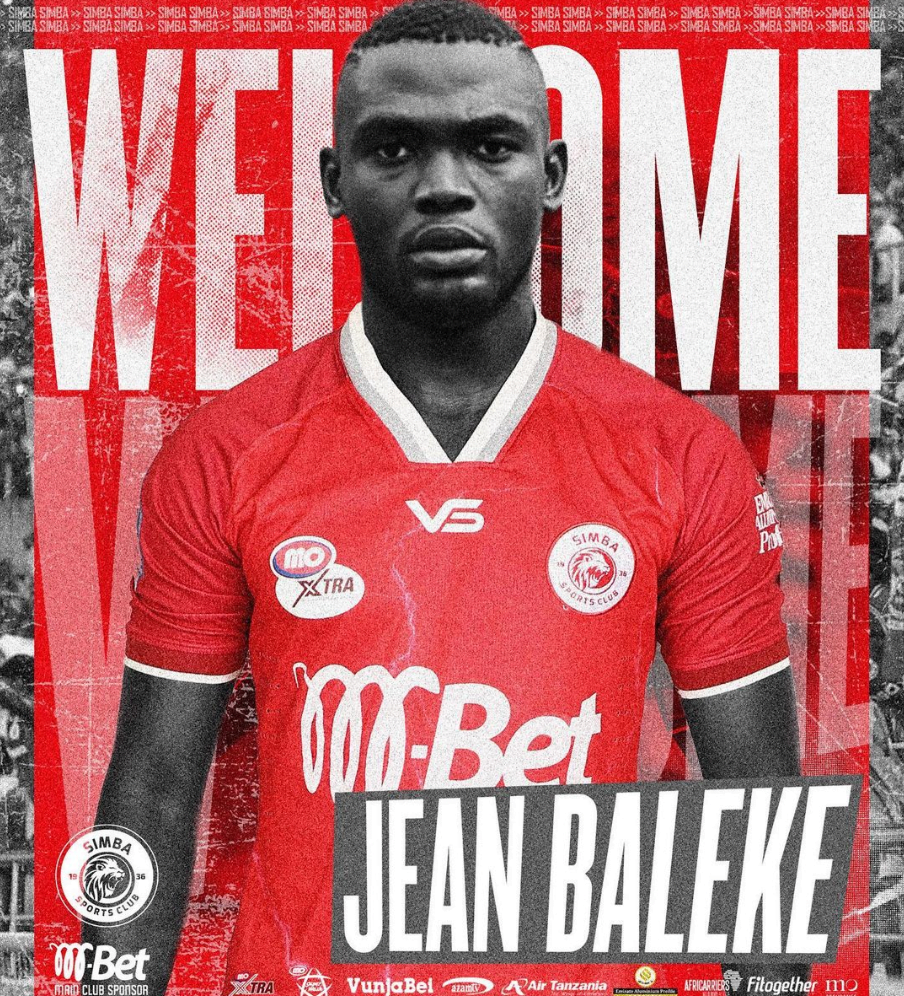 Beleke is expected to arrive in Tanzania on Tuesday and will join the squad that will have returned from Dubai. Beleke has joined the simba from Najemeh FC of Lebanon where he was sent on loan at the beginning of this season
Hamed Ismael Sawadogo, Simba Deal Done
The Simba club has introduced the registration of a new midfielder, a Burkinabe citizen, Hamed Ismael Sawadogo (26) from Difa El Jadida of Morocco.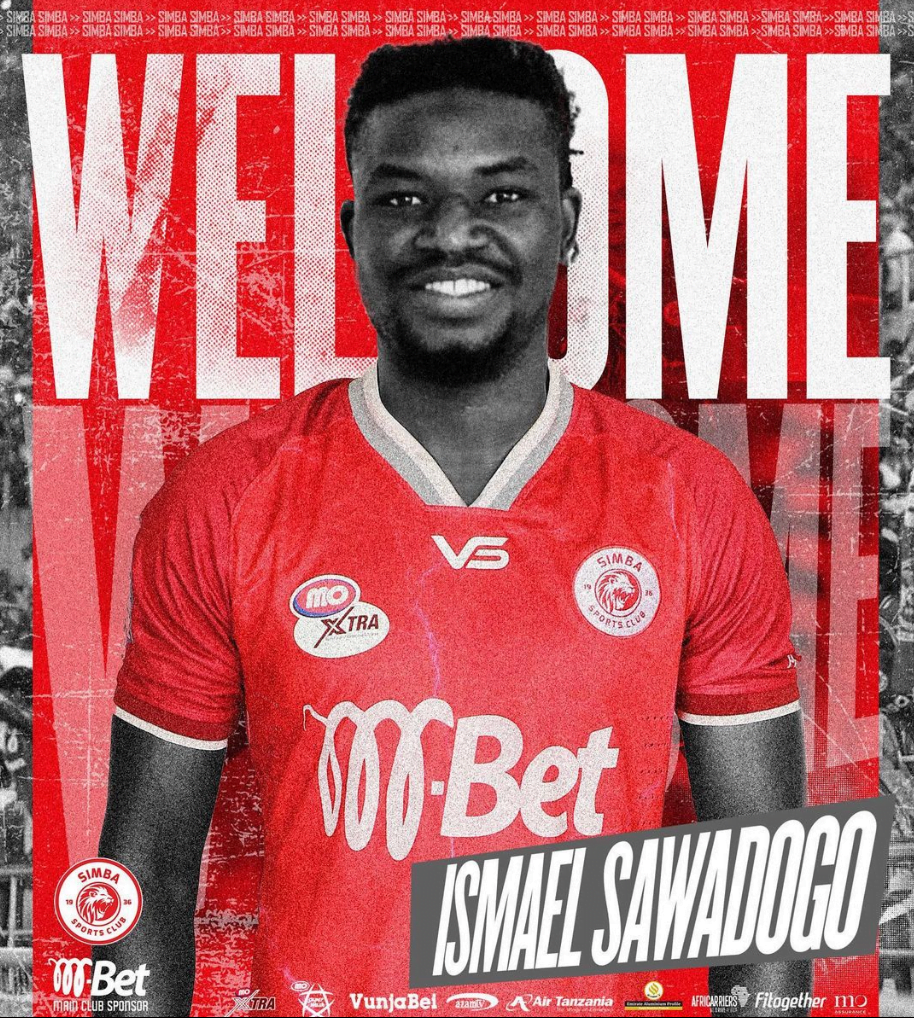 The new midfielder who uses the left foot will land in the country tomorrow to wait for his colleagues who are in a special camp in Dubai.
Said Ntibanzonkiza | Deal Done
The management of Simba Sports club announces that they have reached an agreement to sign midfielder Saidi Ntibazonkiza from Geita Gold Fc for a one and a half year contract.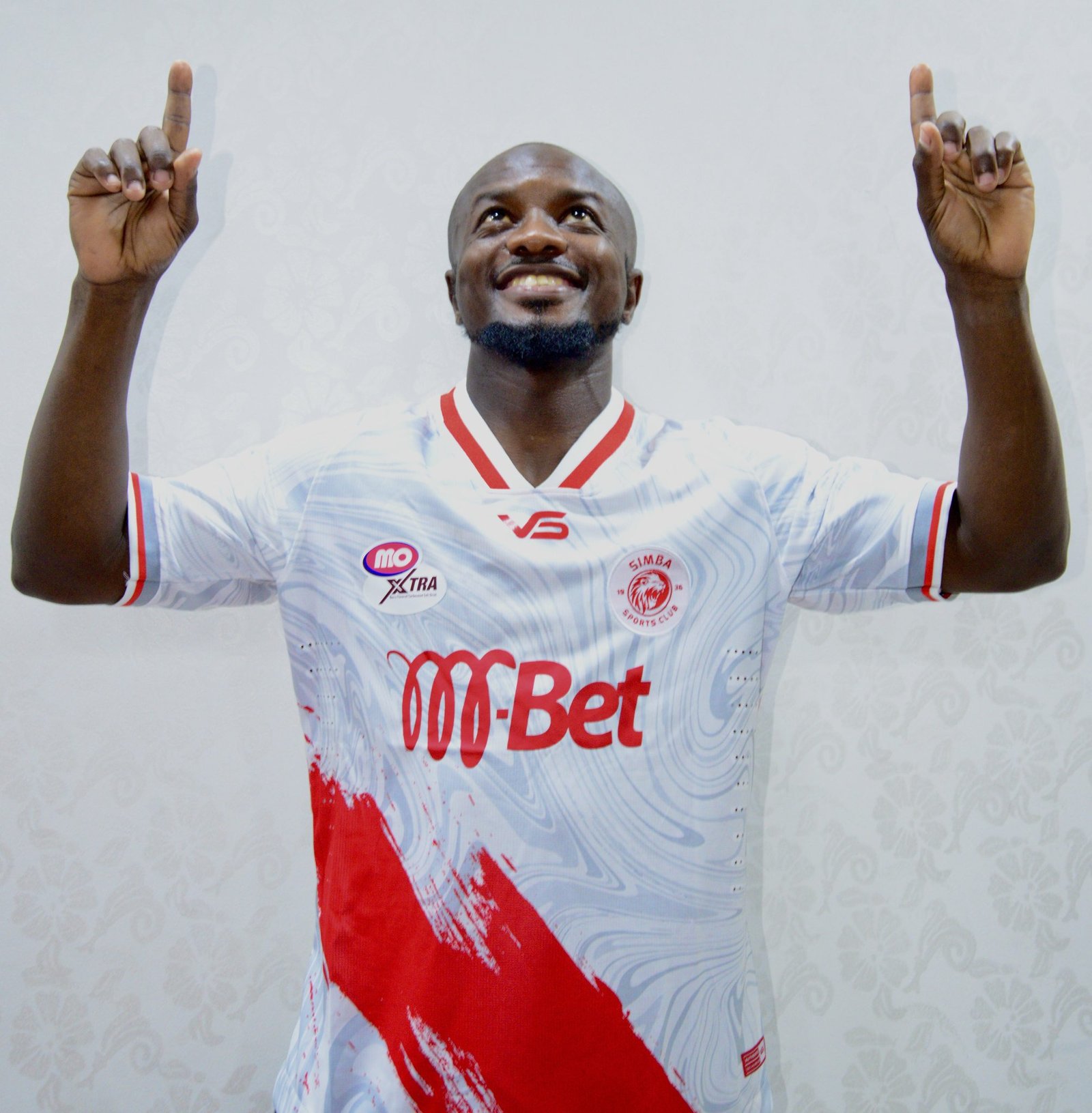 Ntibazonkiza, a citizen of Burundi, is an experienced player who has played in leagues of various countries including France, Turkey, Poland and here at home he has played in the Tanzanian league for more than two seasons with various teams.
Saido Ntibazonkiza is the first player to be registered in this small registration window in Simba Sports Club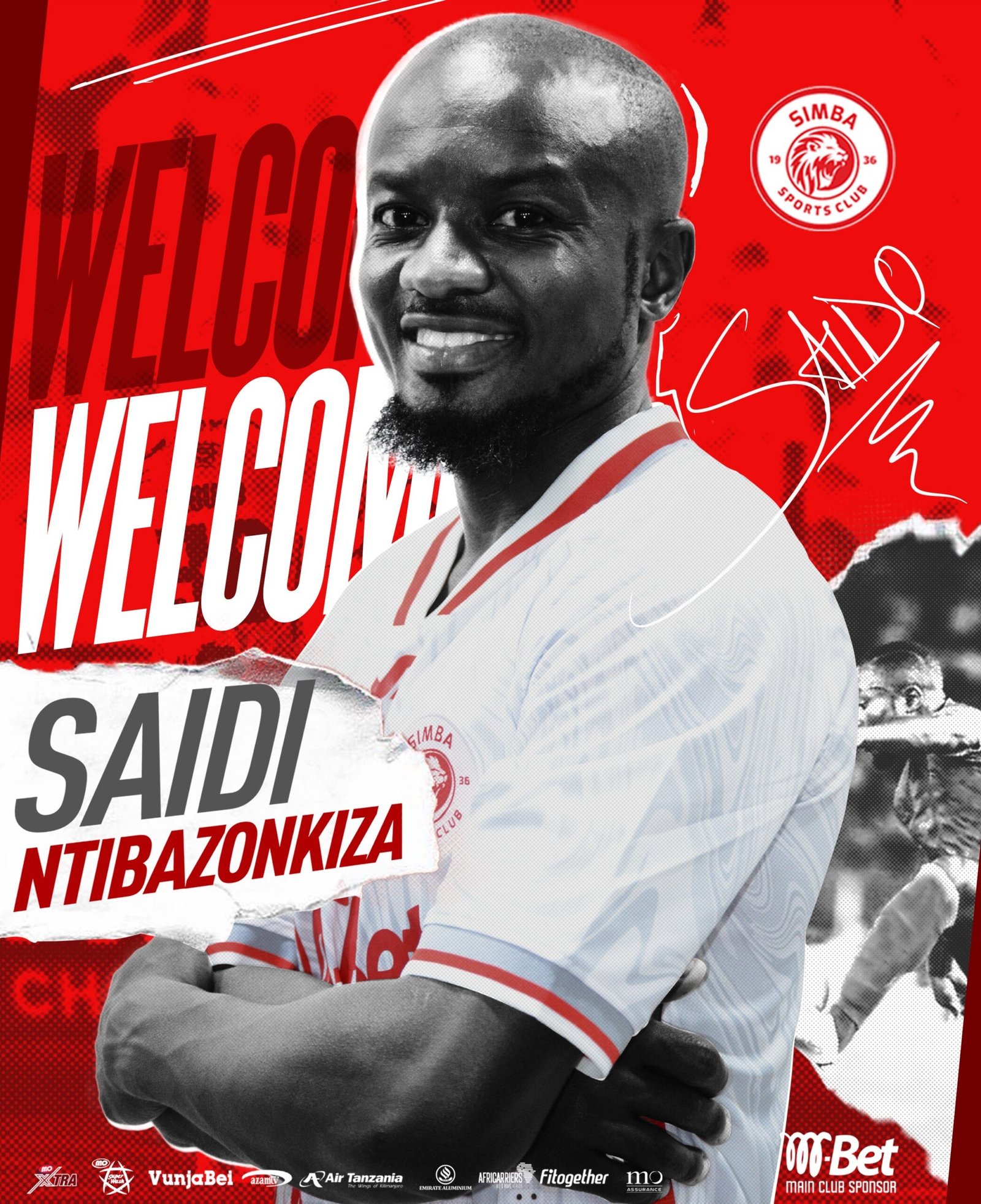 Henock Inonga Extended the Contract 
The management of Simba Sports club has reached an agreement to extend a new two-year contract with central defender, Henock Inonga Baka which will keep him at the club until 2025
Inonga's previous contract expires at the end of this season i.e. 2023 and today he has been extended another two-year contract where he will continue to stay at the club until 2025.
There have been reports from various sources that Inonga's contract is about to leave Simba, which is not true at all. Inonga is the best defender of the NBC Premier League last season and the best defender in DR Congo
Information from DR Congo says that Simba has spent more than 250 million shillings to complete the deal for TP Mazembe's midfielder, Zemanga Soze, who is on the way to completion.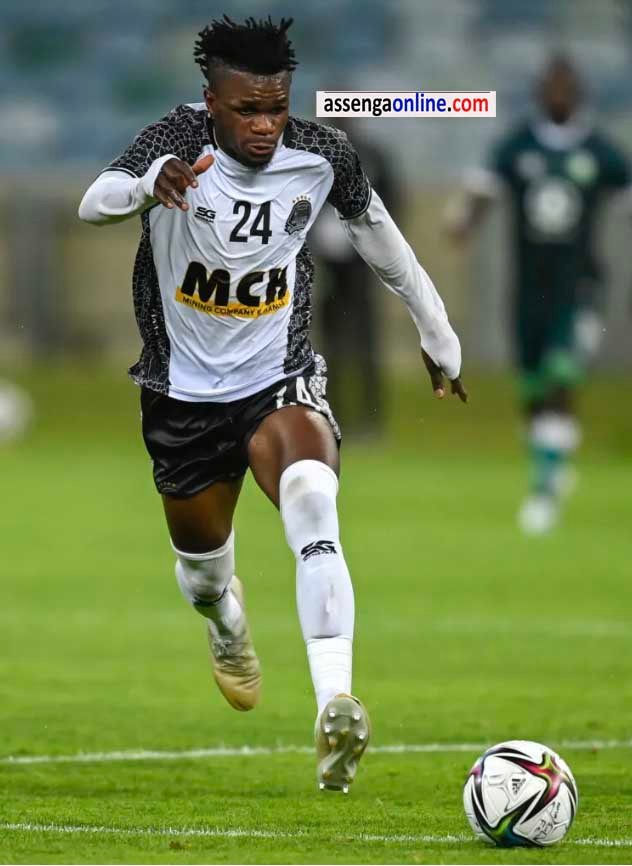 Mido, who is currently at TP Mazembe, joined the team from their biggest rivals in the DR Congo Premier League, AS Vita. A source from TP Mazembe has said that Simba management has submitted an offer of 110,000 US dollars which is equivalent to 255,996,400 Tanzanian Shs for completing the registration of the player.
On the part of Simba's Information and Communications Manager, Ahmedy Ally, he said: "Before the registration window closes, they will make an introduction of important equipment that all Simba fans will enjoy."
TOWARDS the registration of the Mini window, the leadership of Simba Sports Club has made it clear that the head coach of the team, Juma Mgunda, has already met with the leaders of the Board of Directors and submitted a report on the improvements of his team, while the name of the striker, Cesar Manzoki, is being discussed extensively.

The head of Simba's Information and Communication Department, Ahmed Ally, said: "After evaluating his squad through 15 games of the first round of the Premier League, Head Coach Juma Mgunda this week met with the top leadership of the team and presented new plows registration report.
Regarding Manzoki, it is true that there has been communication between us and if everything goes well, then he will be among the Simba players.
🚨 Exclusive — Taarifa za uhakika zinaeleza Simba wameshindwa kukamilisha dili la Cesar Manzoki kukipiga kwenye klabu yao kutokana na timu yake ya sasa, Dilian kuvutiwa na huduma yake na kuweka Ofa kubwa mezani. pic.twitter.com/HHi2IjtcJH

— SportsArenaTz (@SportsarenatzTz) December 15, 2022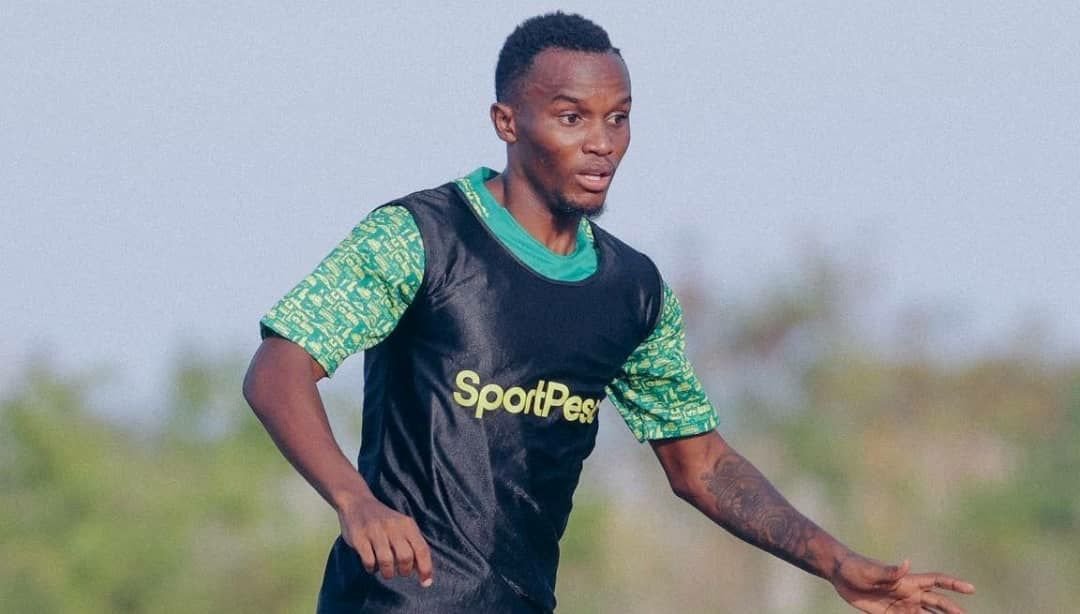 It is believed that Simba have set aside 200 million for Yanga's central defender Dickson Job, that money includes the registration fee and the remaining contract as well as the player's signing fees, you are told that the money is twice the amount that the club has allocated to Jangwani!*
BOBOSI BYARUHANGA are currently in talks with Simba SC 🇹🇿 board. Uganda Cranes playmaker wants to move in Tanzania but Salary and signing fees is a big problem
Attacking Midfielder from Mozambique Luis Jose Miquissone has agreed to return to Simba SC, to continue to protect his level in this period in which he has been loaned out to former African Champions Al Ahly. Miquissone was sold on loan to the Abha club in Saudi Arabia, following his unsatisfactory performance since he was signed by Al Ahly from Simba SC at the beginning of last season.
The Chairman of the Board of Directors Simba SC Salim Abdallah 'Tyr Again' has confirmed Miquissone's information that he is ready to return to the club through a small window, but he has insisted that they will not be able to sign him due to being asked to give a bet of 600 Million Shillings as his registration fee.
"The bet of 600 million shillings is too big for us to give to one player and instead the management has planned to abandon him, despite him himself agreeing to return to us."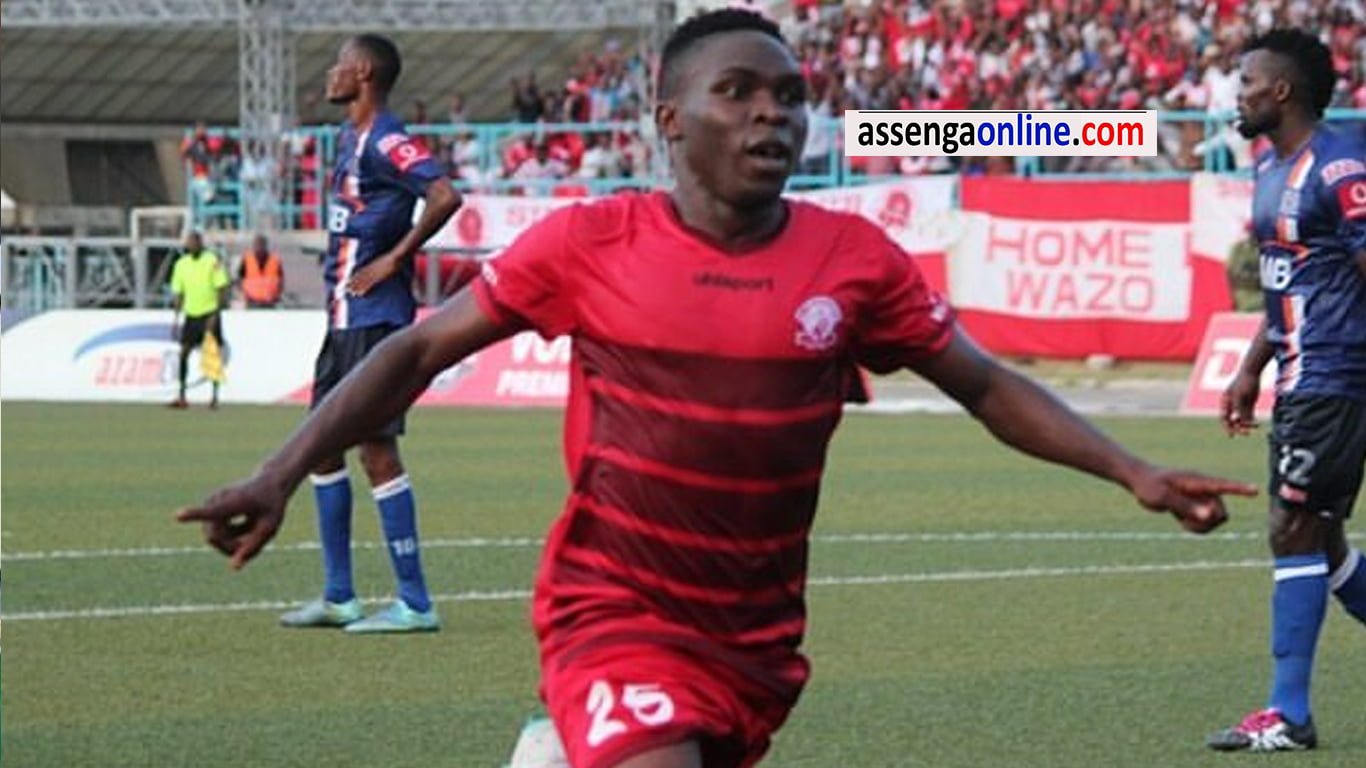 Shiza Ramadhan Kichuya is a soccer player in the Simba Sports Club team. After playing for Simba, he was registered in Egypt. He started his football career in the Champion children's club in Morogoro region before moving to Moro Kids in Morogoro region. He played successfully in that club