800 Community development officer Jobs / Maafisa maendeleo ya Jamii UTUMISHI
Community development officer Jobs
Community development officer Jobs / Maafisa maendeleo ya Jamii UTUMISHI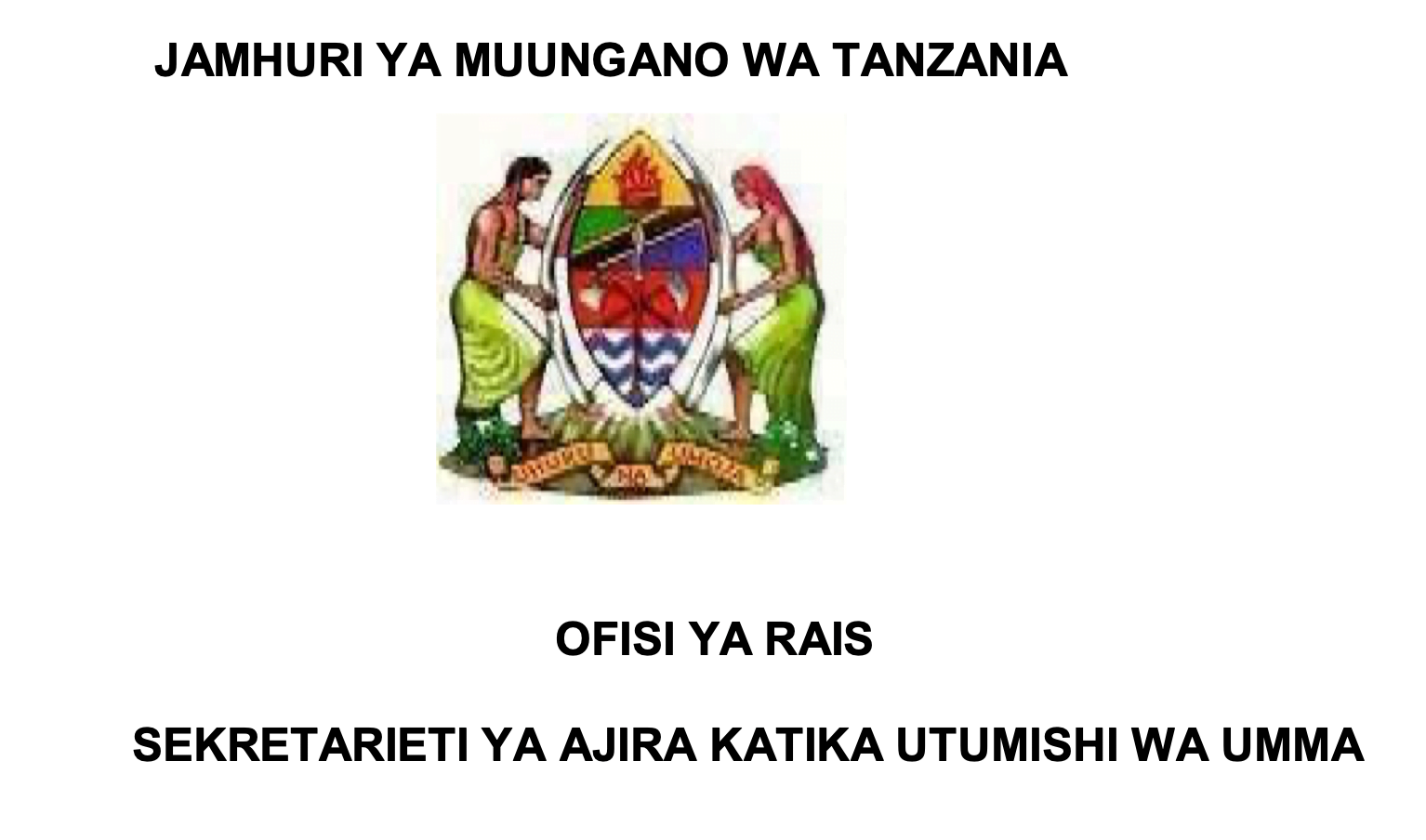 JOB DUTIES
i. Prepare and recommend plans and strategies to change people's thinking so that they can have ideas of development in line with Government Policies and the current time;
ii. Through participatory methods to enable the community to start social projects;
iii. To encourage sustainable use of the environment;
iv. Distribute and encourage the use of appropriate technologies such as rainwater harvesting,
standardized stoves, use of carts;
v. Motivating people to use the training services of Citizen Development Colleges;
v. Assisting rural citizens to prepare texts (Project Write ups) to pray for funds to run their projects;
vii. To motivate, prepare and provide education to the public about citizenship and good governance;
viii. To collect, maintain, interpret and distribute the necessary data and records for
community use;
ix. Empowering people to fight against traditions that are harmful to people's health, especially women
and female children, the spread of the AIDS virus and epidemic diseases;
x. To educate leaders of Village Governments, Religions and Non-Governmental Organizations about the Policy various Ministry of Social Development, Gender and Children and use those policies; and
xi. Providing information on the state of society at various levels.
QUALIFICATIONS OF THE APPLICANT
Employ graduates with a Bachelor's or Higher Diploma in Social Development from Colleges recognized by the Government who established themselves in one of the following fields:- Community Development (Community Development), Social Education (Sociology), Development Studies, Project Planning and Management or Gender and Development (Gender and Development)
SALARY: Based on the Government salary levels ie TGS D.