31 Job Vacancies at Institute of Rural Development Planning – Various posts
Job Vacancies at Institute of Rural Development Planning
Job Vacancies at Institute of Rural Development Planning. The Institute of Rural Development Planning was established by the Act No. 8 of 1980 for the purpose of promoting social and economic development in the United Republic of Tanzania, particularly in the rural areas, charged with duty of training manpower in practical skills of development planning, conducting research and providing advisory and consultancy services.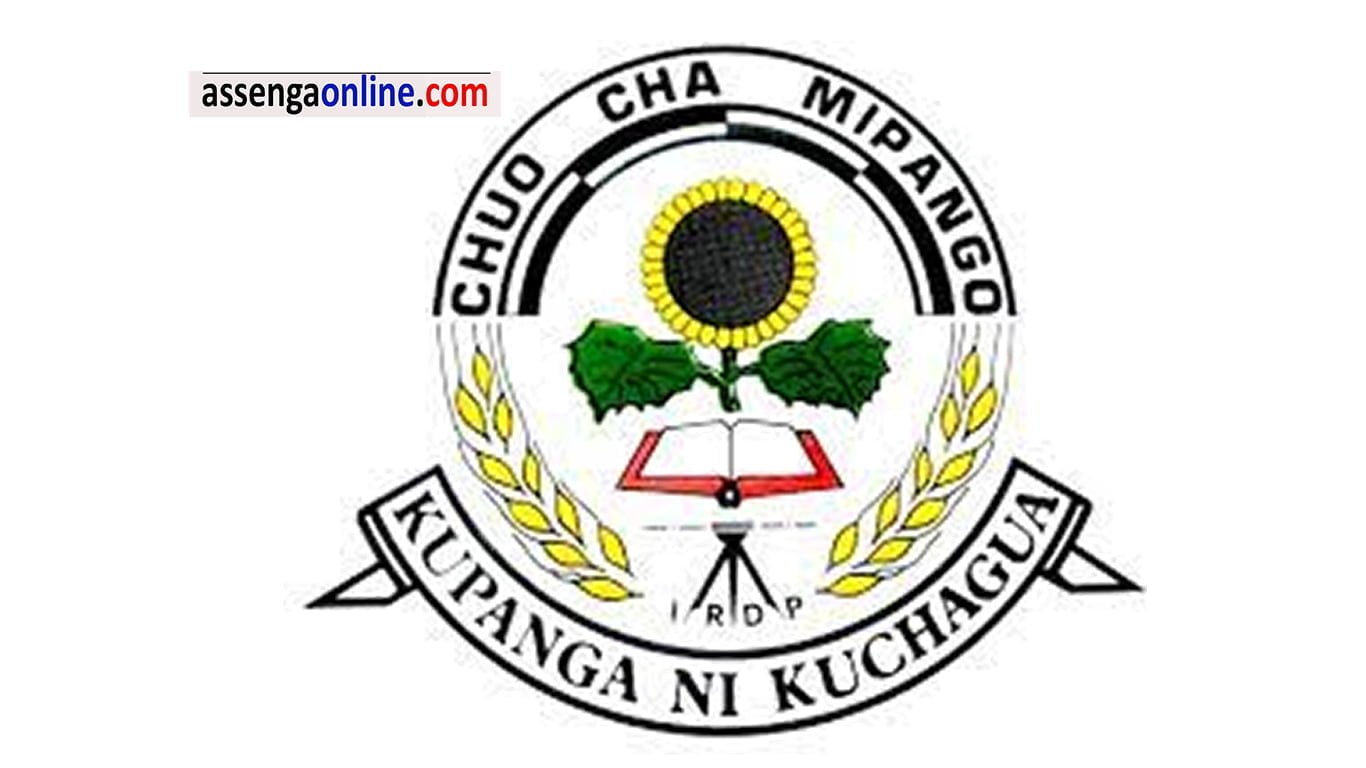 IRDP is thus a multi-disciplinary and multi-sectorial institute empowered to oversee and coordinate the provision of expertise to in-service and pre-service personnel involved in rural development planning in the country
Since its establishment, IRDP has been shaping destinies in planning and research methodologies focusing on the future prosperity of its students. As a result, graduates with IRDP qualifications have made valuable contributions in their fields. They are a proof of our unique approach of learning and training methodologies.
31 Job Vacancies at Institute of Rural Development Planning – Various posts
On behalf of the Institute of Development Planning (IRDP), Public Service Recruitment Secretariat (PSRS) invites dynamic and suitable qualified Tanzanians to fill thirty one (31) vacant posts mentioned in the PDF below;