Call for SENSA Training at DODOMA City council _ July 2022
Call for SENSA Training at DODOMA City council. Dodoma used to be known as Calangu (Chalangu), this town did not have locals but had immigrants from other areas such as Manghala, Wabambali, Wayenzele and Wanghulimba. These immigrants were different in their behavior, the Manghala and the Babalis lived in the forest and were hunters eating meat and honey. And the Yenzele and the Wanghulimba were farmers and breeders. These people were naturally fearful, so when other people started entering from the north of Wambugwe, the west of Nyamwezi and the south of Hehe, these people left and went to live in other places.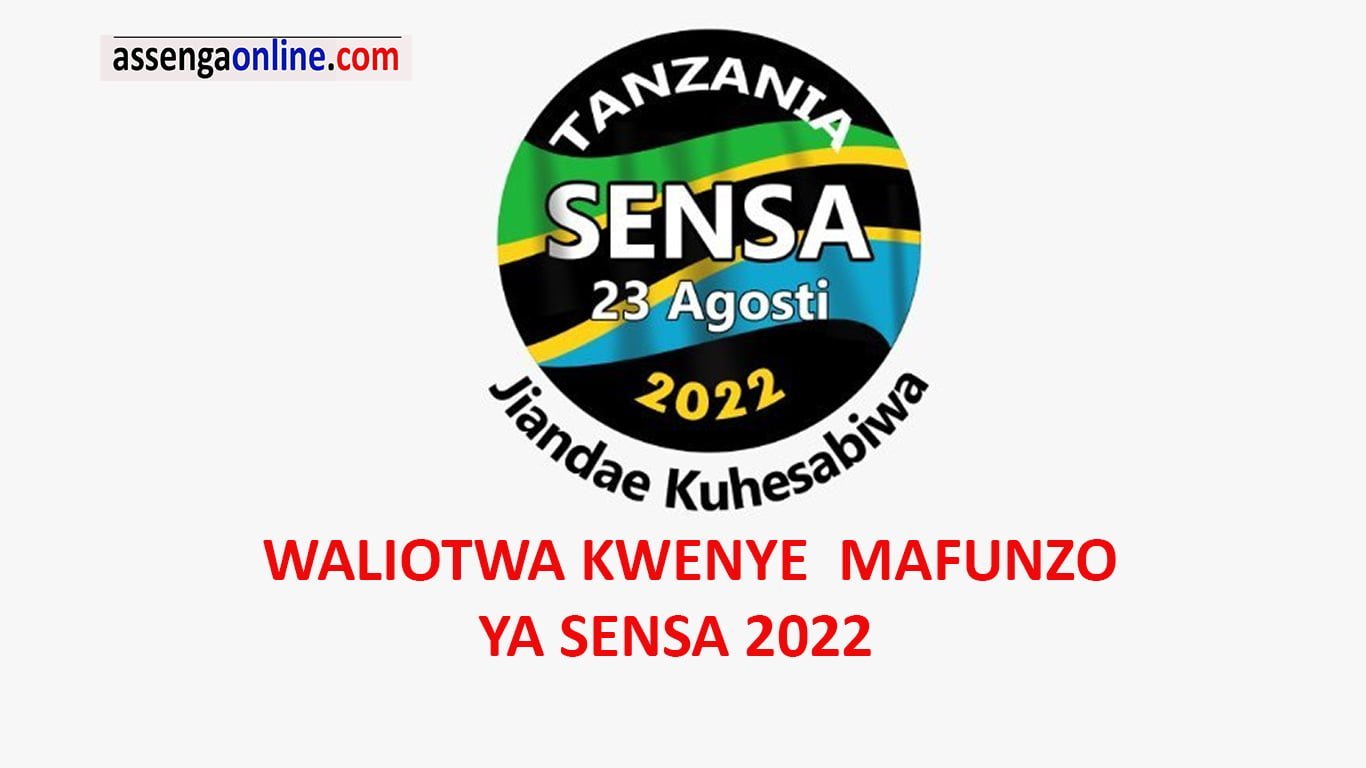 The reason why these immigrants are called "gugogos" is due to the merchants who were passing through the moon with their goods towards the coast for business, when they arrived between Itigi and Manyoni they found a big tree had fallen and blocked the way, so for a long time they had to sleep on one side before crossing to the other side of a tree (log). This made them whenever they were asked where they were sleeping before continuing the journey, they said they were sleeping on a log. So these immigrants became known as gogo (wagogo) because of that gogo. In 1912 he came to the German Dr. Spreling (Spelenje), and established his castle, the castle is currently the Prime Minister's office.
Call for SENSA Training at DODOMA City council _ July 2022
Open the attached PDF file Below