TANESCO Luku customer service
TANESCO Luku customer service | Huduma ya Luku kutopatika usiku. Tanzania Electricity Corporation (TANESCO) would like to inform its prepaid customers (LUKU) that there will be preventive maintenance on Kanzi electricity purchase data (LUKU)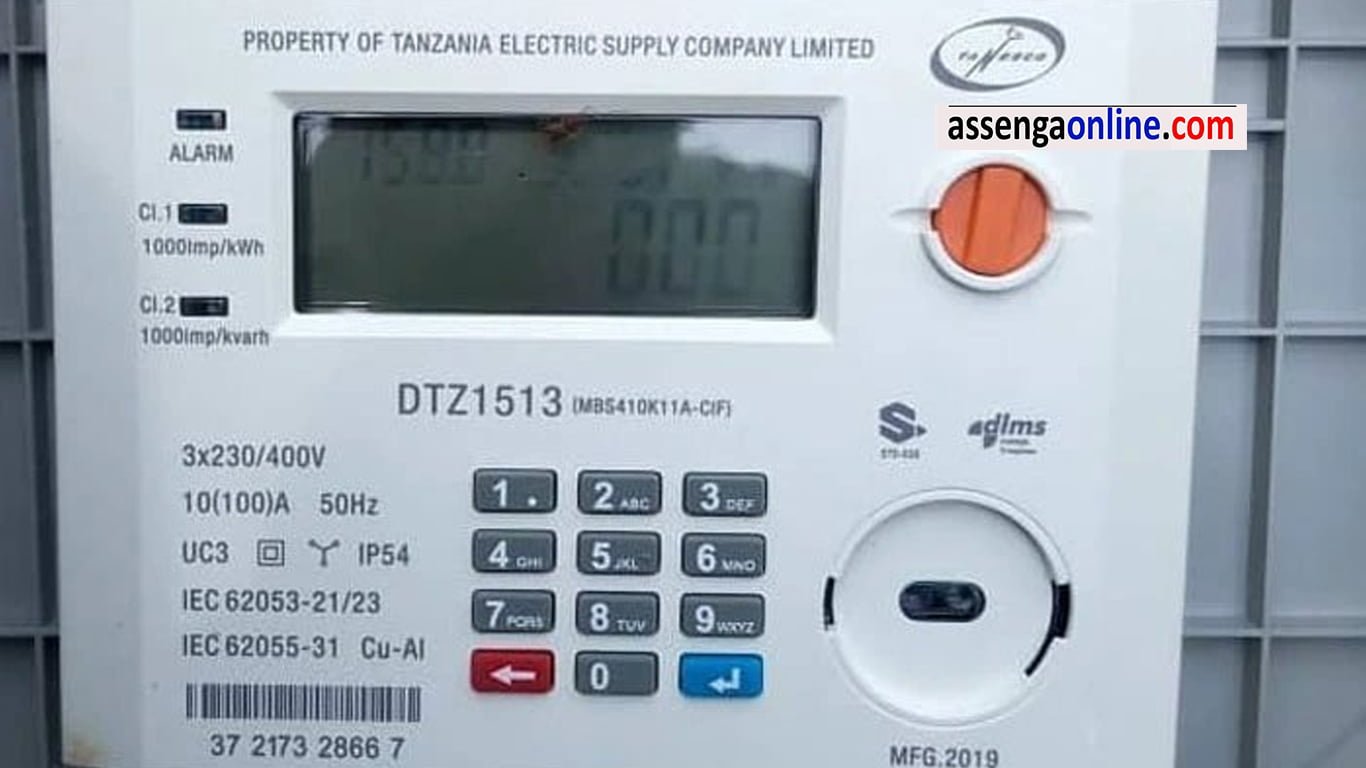 This exercise is expected to take four days from Monday 12 to 15 September 2022, during which customers will be able to buy electricity at all times except during maintenance for short periods at night.
TANESCO Luku customer service
TANESCO CONTACT DETAILS
CALL CENTER: 0748 550 000
OFFICE
Plot No. 114, Block G, Dar es Salaam Road, P.O.Box 453 Dodoma.
Tanzania Electric Supply Company Limited (TANESCO) is a Parastatal organization established by Memorandum and Articles of Association incorporated on 26th November 1931 which established Tanzania Electric Supply Company Limited (the then Tanganyika Electric Supply Company Limited -TANESCO).
The Company generates, purchases, transmits, distributes, and sells electricity to Tanzania Mainland and sells bulk power to the Zanzibar Electricity Corporation (ZECO), which in turn sells it to the public in islands Unguja and Pemba. TANESCO owns most of the electricity generating, transmitting, and distributing facilities in Tanzania Mainland with an estimated population of over 50 million.